DDOS Protected VPS - Selectable content and protection system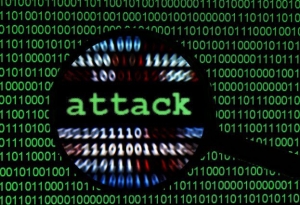 For machines with 10 gigabit standard protection, you can purchase your desired protection system in the range of 10-100 gigabits. Buy protection against the size of your website and the size of the DDoS attack received ..
Choose from Centos, Debian, Fedora and Ubuntu operating systems, leave panel loading and optimization for ddos protected vps to our expert team. You just buy it and sit back and wait. Our team will carry all your data to your new server and make the necessary optimization settings (server based / DDoS protection) for you.
10/100 Gbit DDoS Protected VPS / VDS Packages
High Performance DDOS Attack Protected SATA RAID Superior Web Site Publishing with Web Servers
Continuous Online
%99 uptime rate
Thanks to redundant power supplies and servers powered by fiber lines, online uptime is over 99% and never (server-based issues
you are not disconnected from the connection.

24/7 Technical support
we are always ready
We are here for you on weekdays or weekends. Our expert technical team is ready to assist you anytime.
We are working on solution-focused, not problem-focused.

DDOS Protection
Layer 1 – Layer 7 Protection System
XSunucu DDoS protected machines; It protects against DDoS attacks including UDP attacks, TCP attacks, SYN attacks, ICMP attacks, DNS reflection attacks, all types of VoIP hosting, game server corporate DDoS protection.