VDS Hosting - High Performance SSD Web Server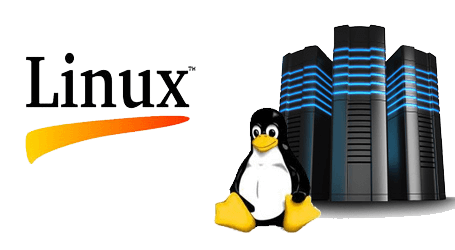 These machines are specially prepared for VDS hosting. SSD Disk drives (Solid State Drive) are a NAND flash based storage unit, as opposed to traditional hard disk drives.
Initially developed by Samsung, SSD Disk technology has launched a new era in storage space. It offers lower power consumption, higher performance and higher durability than magnetic discs.
SSD Disk types have an extraordinary read and write power for VDS Hosting. This figure is about 150% compared to normal discs. Compared to normal disks, they are almost in front of data loss. This disc, which operates electronically, provides extra durability against distortion as well as cutting noise completely.
– CPanel License in all packages GIFT
– SSL Certificate for all packages on annual purchases GIFT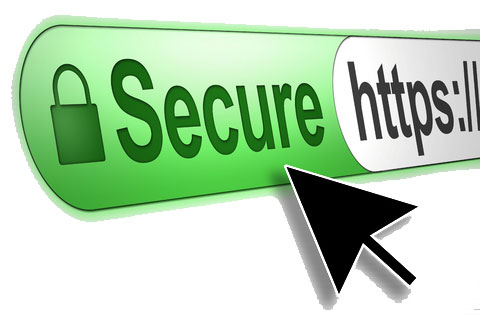 Germany VDS Hosting Server Packages
High Performance SSD VDS Hosting (Web Server)
Continuous Online
%99 uptime rate
Thanks to redundant power supplies and servers powered by fiber lines, online uptime is over 99% and you will never be disconnected from the connection (except server-based issues).

Performance Guarantee
stable and lossless
XSunucu use Dynamic RAID1, where you can feel the real SSD disk performance. At this rate, your reading speed is up to 80%, while other VDS clients will never affect you.

24/7 Technical support
we are always ready
We are here for you on weekdays or weekends. Our expert technical team is ready to assist you anytime. We are working on solution-focused, not problem-focused.