GPU Updown VDS Sunucu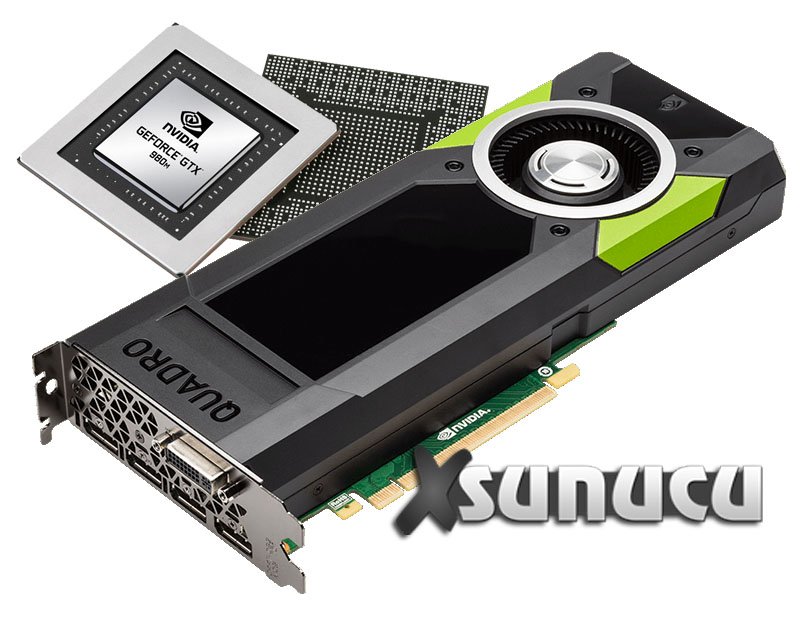 With GPU VDS Server packages, XSunucu allows you to rent virtual server with external display card for the first time in Turkey. Our virtual servers have a minimum 4GB external memory (GeForce GTX 1050TI 4GB GDDR5, 1752 CUDA CORES) and a 10 Gbit / s line. It also provides Xeon processor and DDR3 ECC (8/32 GB) memory. The highest performance you can find is that we offer our GPU vds packages.
It also gives you high-end performance with the ability to add NVME disks to GPU VDS servers. In our country and in many countries of the world, we can not offer an external video card on the virtual server due to the cost, but we offer our special servers to perform as a XSunucu and fulfill your needs at maximum level. As is known, up-to-date video convert programs and games can not operate without an external video card, or can operate at the minimum level. That's why we provide you with the highest processing power Xeon processor, DDR3 ECC memory and the fastest SSD / NVME drives plus 10 gigabits per second full duplex for the highest updown.
France Location: Updown vds server packs with external display
GPU VDS Server - VDS with External Display Card - 1 Gbit VDS - 1 Gbits Server